Letter From Our CEO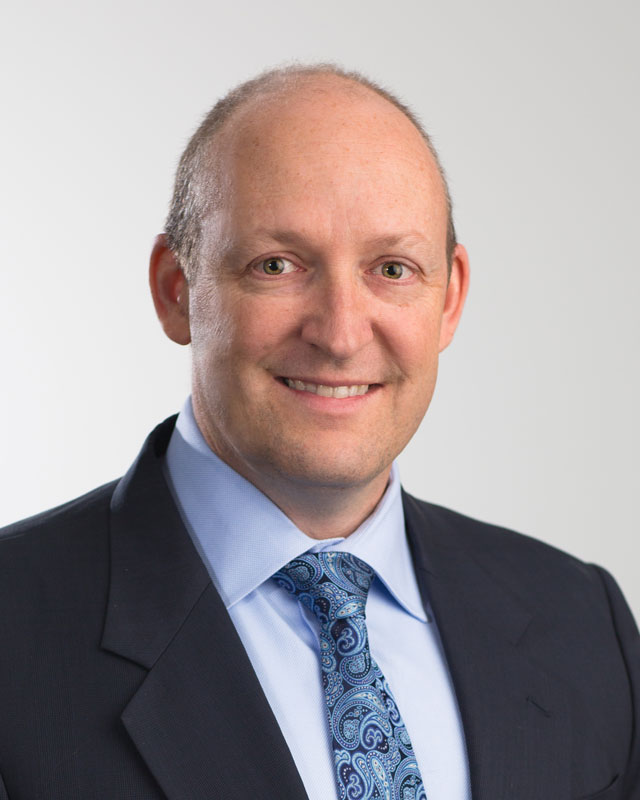 On behalf of all of the associates of our company, I would like thank you for visiting our website.
At PetroChoice, we are proud to be the industry's leading provider of lubrication solutions that deliver value for our customers.  We understand that in today's complex business environment, it is no longer acceptable to simply supply products.  Instead, we aspire to be your true partner and are always looking for ways to keep your business moving by lowering your total cost of ownership.
At PetroChoice, we stand apart from our competition.  We carry and distribute the most respected oil and lubricant brands in the industry and have a highly trained team of sales engineers who will take the time to thoroughly understand your business.  We also offer a wide range of solutions, from designing and installing complex lubrication systems, to assessing your current machinery to reduce change out intervals.  We offer solutions that bring results.
PetroChoice is also committed to doing business the right way.  We believe in providing a positive environment for our employees and our actions are governed by the highest standards of integrity. We strive to be good stewards of the environment and we remain wholly committed to promoting a safe workplace.  For this reason, we're passionate about what we do and give 100% in all of our efforts.
If you are looking for a lubrication solution for your organization, contact us today.  We look forward to exceeding your expectations.
And as always, if there is anything that I can do, please feel free to contact me at: sokelly@petrochoice.com
Thanks again for stopping by,
Shane O'Kelly
Chief Executive Officer
PetroChoice